# Mortgage
Easy Mortgage Solutions
We are a group of mortgage coaches (Licensed Mortgage Agents) who are passionate about helping Canadians to achieve their goal of home ownership.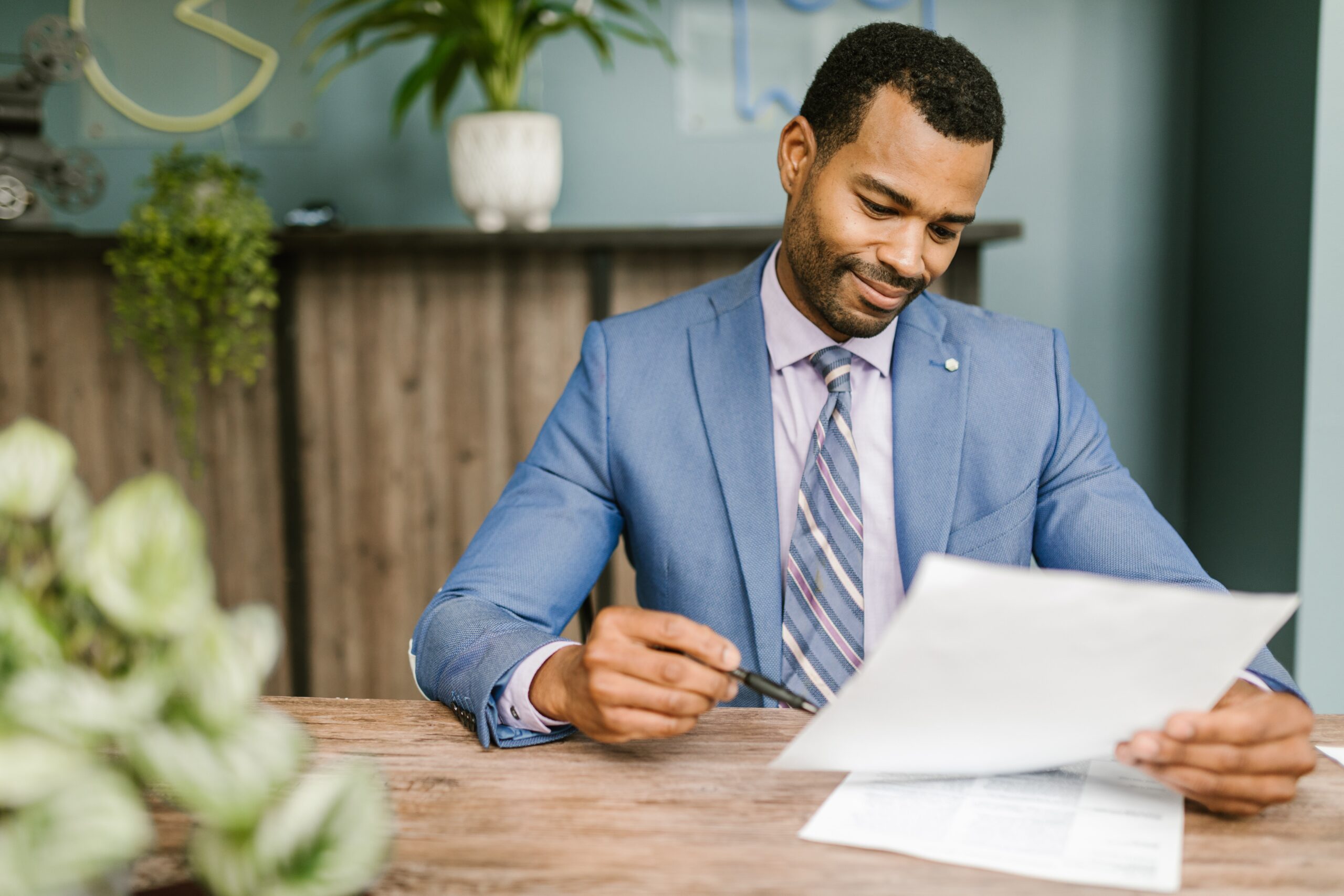 welcome to our
Mortgage Center
The mortgage coaches have all gone through the process of purchasing their own houses and all of them are also real estate investors who already own several investment properties.
Our aim is to coach you through the purchase of your primary residence and guide you through the process of purchasing investment properties because we believe that every Canadian deserves to live in a safe, clean and affordable house.
Why rent when you can purchase?
You are putting money in the landlord's pocket when you rent. When you buy it, you are putting money into your own pocket
Don't Go House Shopping Before you are Pre-Approved
When you are pre-approved you know exactly how much you can qualify for so its easy for you to get a home within your budget 
This policy applies to customers who have immigrated to Canada within the last 60 months, and are looking for an insured mortgage but do not
Read More »
Get My Weekly Success Tips Straight To Your Inbox
subscribe to our mailing list to get magnificent weekly success tips to grow your business.